Services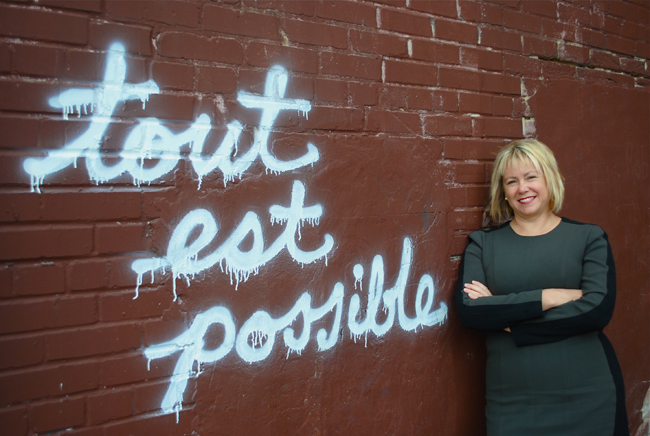 Clinical Offerings
Your initial visit will be 1.5 hours in length – it is a 'get to know you' or 'all about you' session. We will explore your family history, personal history and your health goals. Based on the information gathered I will recommend a customize protocol for you including recommended laboratory assessment if necessary.
Keep in mind I always encourage you to bring previous laboratory assessments and diagnostic imaging to review during this visit. And if you are so inclined I welcome you to bring your supplements with you but note I will challenge you on why you are taking them.
Your 2nd visit
This is where we discuss your findings. At this appointment I will have prepared a plan for you to follow. This plan is a guideline and we will work together to fine tune it as we continue our journey towards your identified health goals. Remember – this is 'all about you' and together we want to ensure the plan sets you up for success meaning the plan is doable and achievable.
Subsequent visits
These visits allow for further fine-tuning of your plan. They are used to help you keep focused and to celebrate your milestones. Subsequent appointments may be more frequent initially to ensure we stay on task. Consider them as your strategizing and coaching sessions.
Phone consultations/Skype
Your schedule is jam-packed and you can't make it into the office… Don't let this dissuade you from achieving your goals. Wherever you are we can still connect for subsequent visits. Phone and Skype consultations are available.
Clinic Location
I am located at Lawrence Park Osteopathy – Yonge and Lawrence. The clinic is easily accessible from all major highways. Better yet, take the subway and you will arrive right at our building. Come for a visit and then enjoy the many quaint shops and parks within the area.  If you enjoy reading, head over to the library for a tranquil read before or after your treatment.